Heart Block Opening Ayurvedic Medicine ( ہارٹ بلاک کھولنے کی بنی بنائی آیورویدک میڈیسن )
ارجن رشٹہ
صبح وشام کھانا کھانے کے بعد آدھا کپ پانی میں ملا کر پیں ۔اس کے لگاتار استعمال سے ۔۔امراض قلب ،امراض تنفس ذائل ہوجاتے ہیں ۔
ارجن گھرت
مقدار خوراک 6 ماشے سے ایک تولہ تک ۔۔یہ گھی تمام امراض قلب میں فایدہ مند ہے صبح و شام ۔گائے کے نیم گرم دودھ میں ملا کر استعمال کریں
ناگ ارجن
یہ ایک ایک رتی کی بنی بنائی گولیاں ملتی ہیں ۔مقدارِ خوراک :- ایک ایک گولی گائے دودھ کے ساتھ یا بھینس کے دودھ کے ساتھ استعمال کریں
افعال
تمام امراض قلب (دل کی رگوں کو کھولتا ہے ) بواسیر ،ہاضمہ کی کمی ،دل کے درد یا بیماری کی وجہ سے بخار وغیرہ ۔ایک ماہ کے مسلسل استعمال سے تمام بیماریاں دور ہو کر مریض چست ہوجائے گا یہ ادویات آیورویدک شاپ پر مل جایں گی ۔۔۔اوپر لکھی گئی ادویات میں سے کوئی ایک دوا استعمال کرے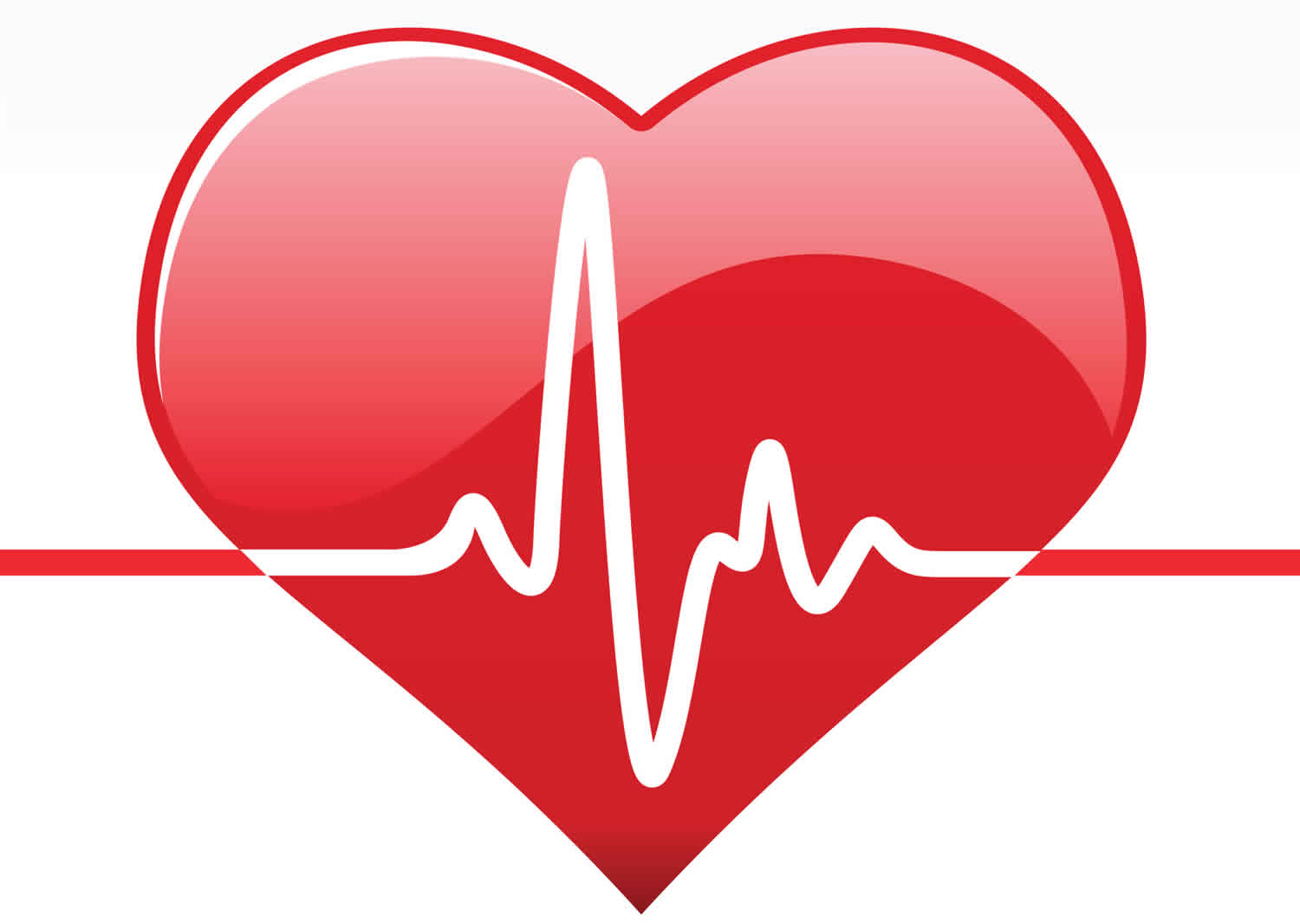 Heart Block Opening Ayurvedic Medicine ( ہارٹ بلاک کھولنے کی بنی بنائی آیورویدک میڈیسن )
Arjun Rashta
Drink half a cup of water in the morning and evening after eating. With its continuous use, heart diseases and respiratory diseases disappear.
Arjun Gharat
Dosage 6 to 1 towel. This ghee is useful in all heart diseases in the morning and evening. Mix it with lukewarm cow's milk and use it.
Nag Arjun
These are available in tablets made of Rati. Dosage: – One tablet for cow's milk.
Functions
All heart diseases (opens the veins of the heart), hemorrhoids, indigestion, fever due to heart pain or disease, etc. With a month of continuous use, all diseases will go away and the patient will become active. These medicines can be found at the Ayurvedic shop. Will use one of the above medicines.
Visit My Youtube Channel.