Itch ( خارش )
پانچ کلو پانی میں پچاس گرام نیم کے پتے ابالیں جب پانی میں پتوں کا رنگ آ جائے تو پتے نکال کے پانی چھان کے پھر اس میں پچاس گرام ہلدی ڈالیں
اور پھر پانی ابالیں جب پانی آدھا رہ جائے تو چھان کر پھٹکری دس گرام پیسی ڈالکر پانی ٹھنڈا کر لیں جسم کے جس حصے پر خارش ہو اس پانی سے خوب اچھی طرح دھو لیں اور پھر وہ جگہ خشک ہونے پر وہاں سرسوں کا تیل لگا لیں۔
جتنی بھی بھیانک خارش ہو گی پہلی دفعہ ھی استعمال سے ٹھیک ہو جائیگی
(نوٹ)
سر پہ یہ پانی ملنے سے جووں کا خاتمہ ہوتا ہے
بہترین ماوتھ واش ہے
دآڑھ درد اور دانت کے کیڑے کو مار دیتا ہے چند دن استعمال سے
زخم پہ لگانے سے زخم خشک کر دیتا ہے
رات سوتے وقت ناک میں وضو کی طرح یہ پانی ڈالنے سے ناک کے بڑے ہوئے غدود ٹھیک ہو جاتے ہیں غدودوں کے لئے کم از کم ایک ماہ استعمال کریں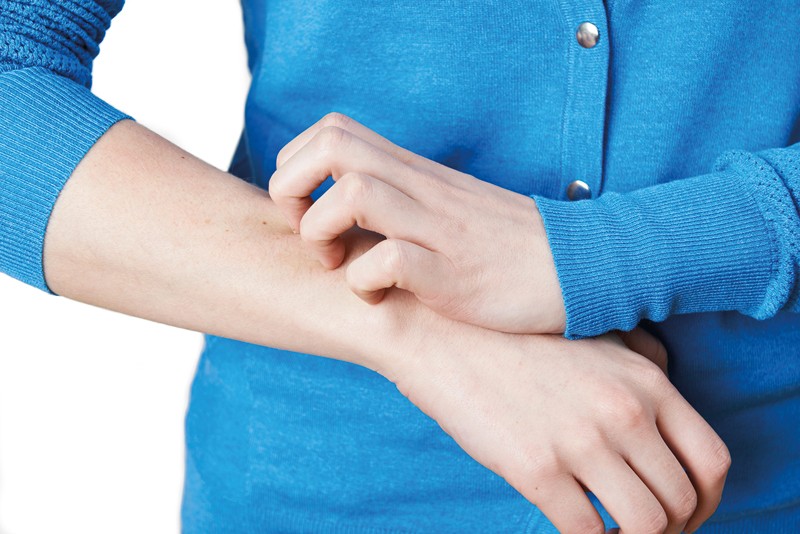 Itch ( خارش )
Fifty-five semi-leaves in five kilograms of water, when the color of the leaves in the water, then put the water out of the leaves, then put 50 grams of turmeric and then boil water when water is halfway, scattered ten grams pissing water. Cool the body on the part of the body, and then wash it well with the water, and then they should have oil oil there. Even for the first time, it will be possible for the first time.

(Note)

Heads it is the end of which water
The best motive is the wash
The use of a few days to use the pain and tooth bugs
The wound makes the wound drying
When sleeping in the nose, like wudoo in the nose, use water to the large glands of nose, use at least one month for glands
Visit My Youtube Channel.